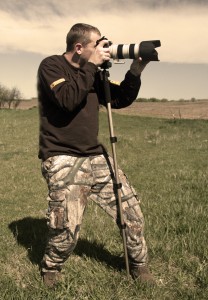 Since he could walk, Zeke's spent every possible minute outside. His passion for the outdoors led him to earn a degree in Biology from Nebraska Wesleyan University in 1993. After college Zeke worked as a graduate assistant in the Forestry, Fisheries, and Wildlife Department at the University of Nebraska. His research enabled him to work closely with the Nebraska Game and Parks Commission.
Zeke is published dozens of times a year in the nation's leading hunting magazines. He's written for Field & Stream, Deer & Deer Hunting, Petersen's Bowhunting, Bow & Arrow Hunting, Bowhunter, and Whitetail News magazines. He enjoys working with editors, writers, and companies in the hunting and fishing industries to promote the sportsman's life, deer and deer hunting, archery, youth hunting, and a love for the great outdoors.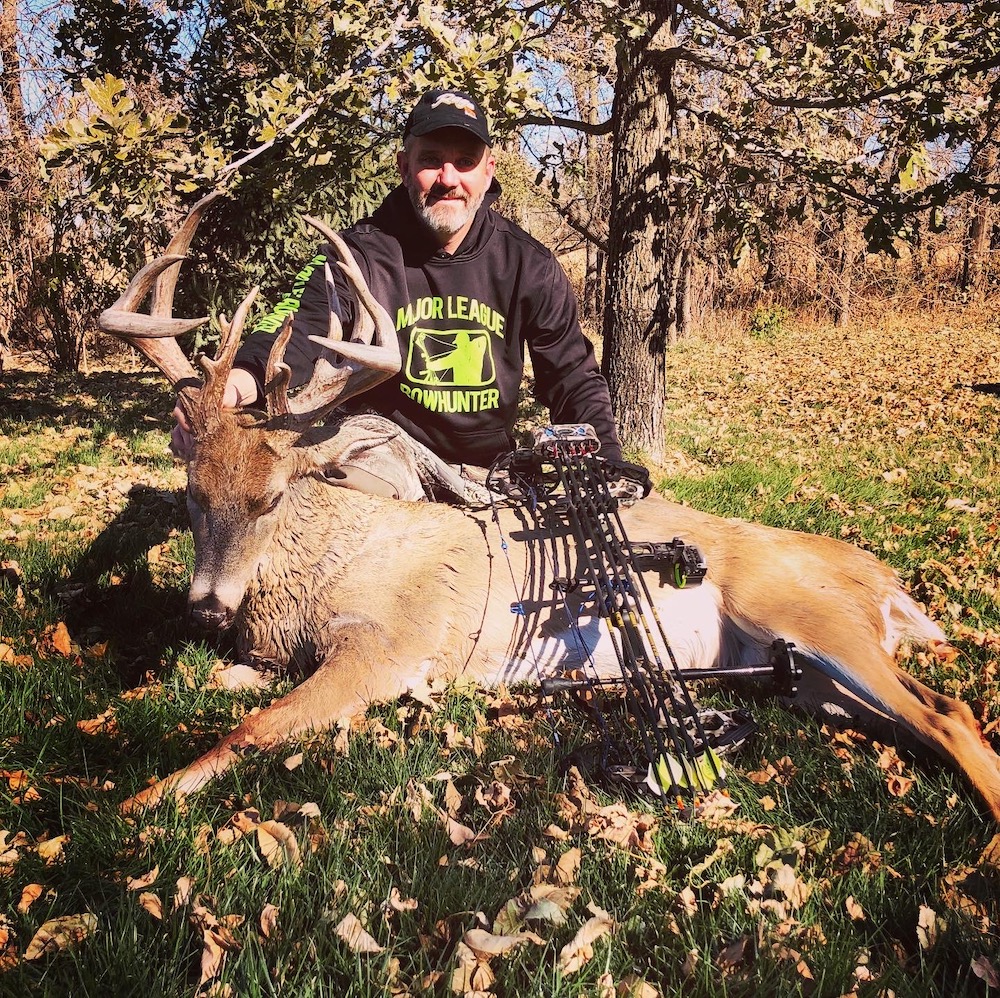 Zeke's first book, Man on the Run, won the POMA (Professional Outdoor Writers Association) Pinnacle Award in 2012, and his second book, In Pursuit: Devotions for the Hunter and Fisherman, has been enjoyed by thousands of sportsmen across the country.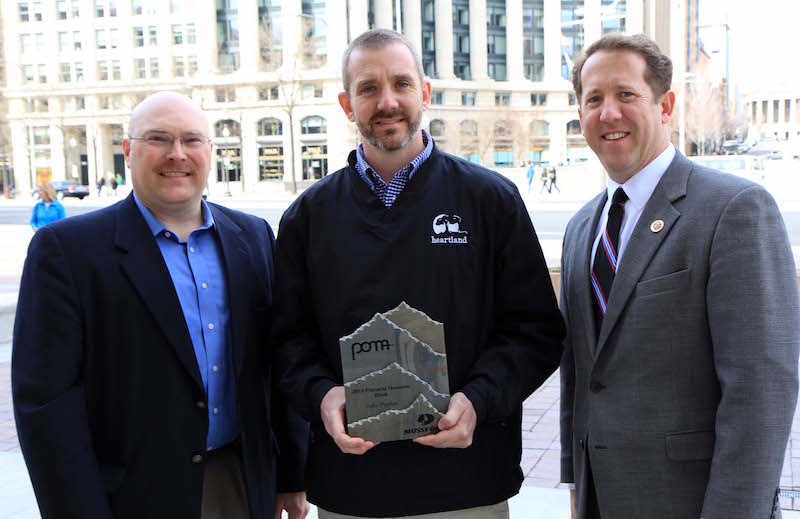 Click this link to learn more about Zeke's love for hunting, fishing, and freelance outdoor writing.